Light that will make your business shine
A pleasant environment encourages people to buy and consume. Well thought-out lighting plays a crucial role in this context. Beautifully illuminated racks show off your products and allow consumers to immediately find what they are looking for. Colour temperature, optics and design are furthermore decisive to create the mood in your store. Cosy and full of character? Or just clear and efficient? The choice is up to you.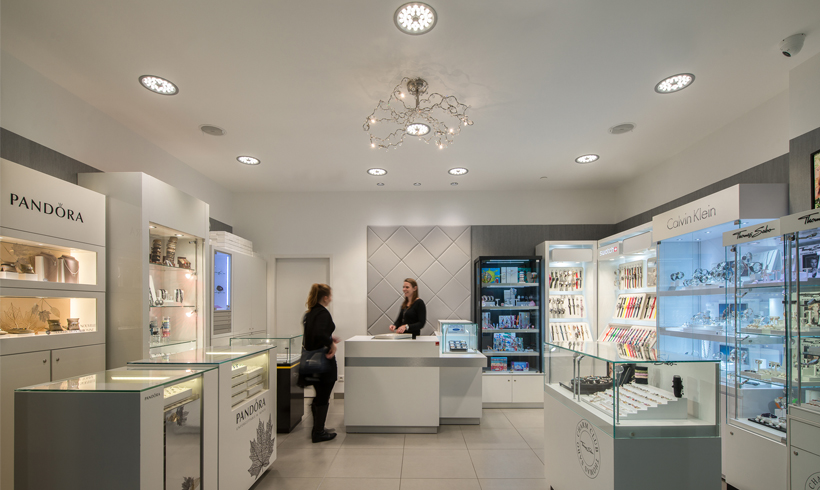 A good investment
Lighting is an important investment for your business. We illuminate your spaces in an attractive and economical manner, with the lowest possible energy consumption and installed power. Long service life and high reliability are critical: it is best to avoid unpleasant disruptions. Our light control systems not only guarantee additional savings, they also make your lighting installation smart and flexible.
A solution for every application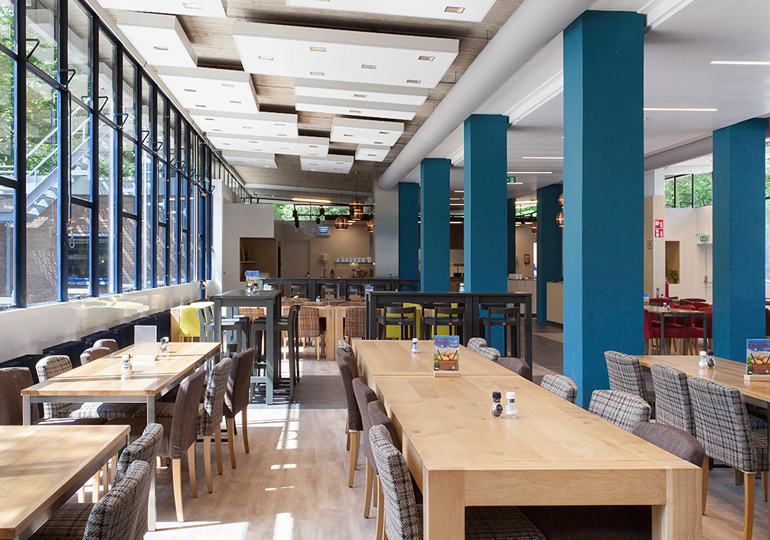 ETAP offers a broad range of general and emergency lighting for the retail and catering industries. In-line lighting or individual luminaires with several optics, downlights and spots. Suspended, surface-mounted or recessed. Discreetly integrated, or striking as a design element. For small boutiques or large shopping centres. For stores, but also for restaurants, rest areas, underground car parks and outdoor lighting.