EasyDim2 app
If you wish to change the factory settings, the app will help you to configure the EasyDim2, to calibrate the lighting level and set the parameters.
App for Android: download
App for iOS: 2020 Q1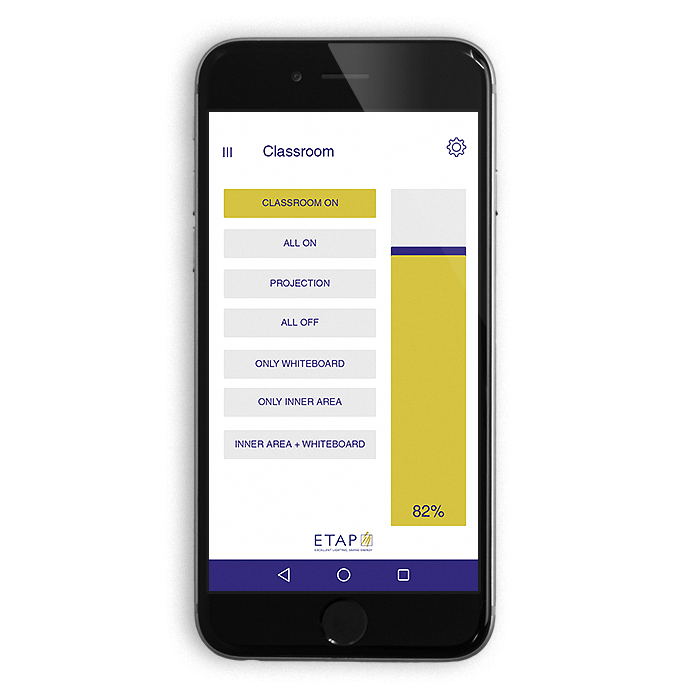 ETAP Sustainability report
This report describes ETAP's sustainability vision and the concrete actions we took in 2013 and 2014.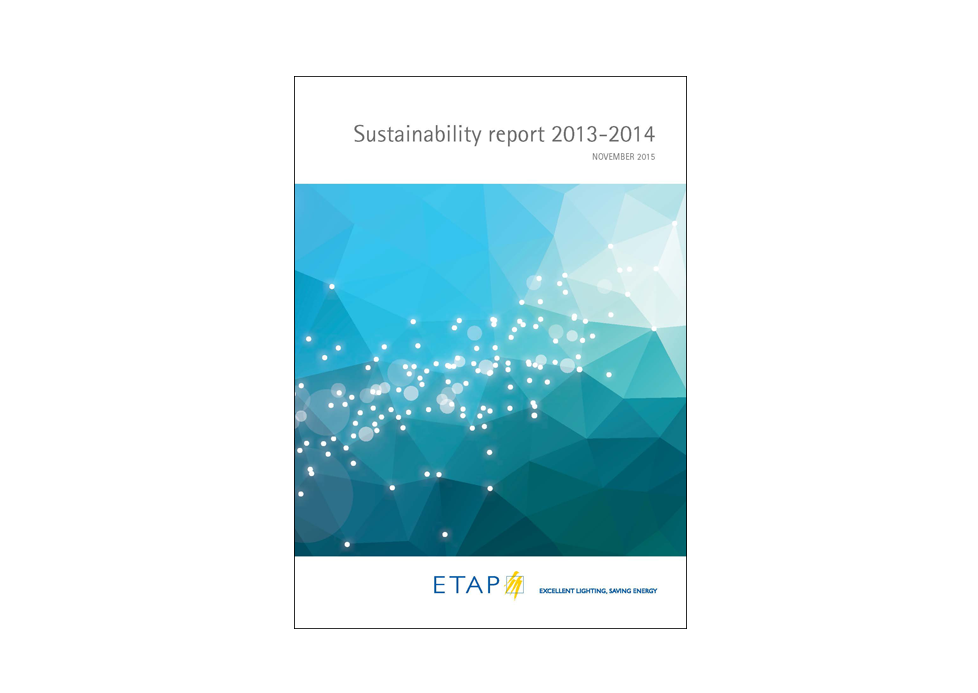 Maintenance factors of LED products
ETAP publishes a series of indicative maintenance factors per product for a specific period of use and makes data available to calculate accurate maintenance factors per product code and in function of a predetermined period of use.

Renovation solutions for fluorescent ETAP luminaires
Taking into account the fast evolution of technology, sometimes it is not possible to deliver luminaires out of fluorescent ranges.
For these situations ETAP has developed LED renovation solutions whereby existing connection points can be reused for installaton of new luminaires, without having to adapt ceilings/walls.