Daylight-dependent light control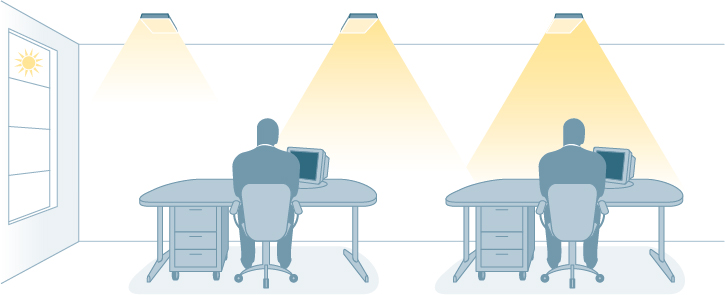 Discover our ranges with integrated ELS sensor
For higher ceilings (up to 20 m) a specific ELS sensor is available with DALI and analogue connection in one housing. This sensor can be configured by infrared remote control.
Energy-friendly
With daylight-control savings up to 25% are possible on the total use of the lighting installation in a building.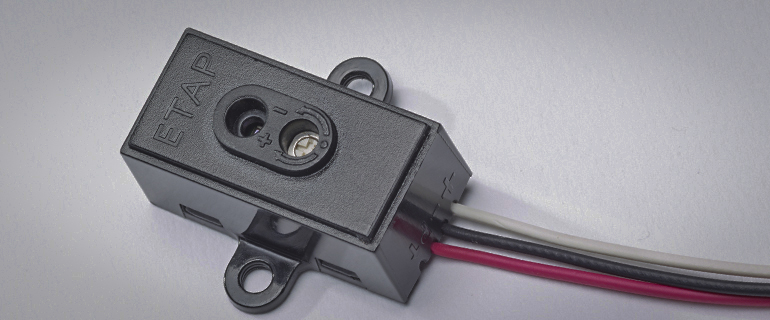 Comfortable
The unique ELS control strategy combines high energy savings with excellent user acceptance. ELS reacts immediately to changing light incidence, both for increasing and decreasing lighting levels. As a result dimming is barely noticeable. The light sensor's sensitivity is adjustable.
Easy installation
Installation time for luminaires with or without ELS is the same, since no additional wiring is required. ELS is factory-set for each project. Should you wish to adjust the lighting levels later, just change the settings in situ.