All of Excellum2's intelligence is housed in a small discreet and stylish controller. Different controllers can mutually exchange information. As a result Excellum2 is suitable for all types of projects: from medium-sized spaces to large buildings with several floors.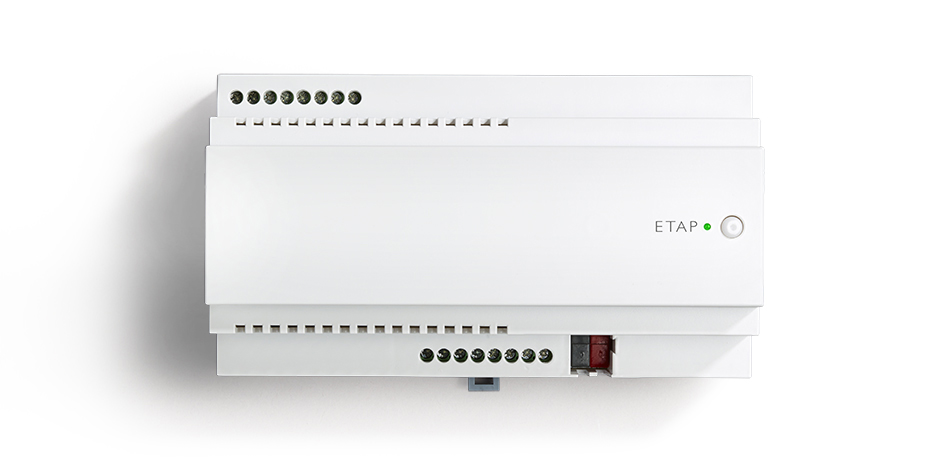 Ease of management and use
As the building's manager you will determine the illuminance in the various spaces; the scenarios; time settings, etc. All these parameters can be easily managed and adjusted on your PC, through an internal network or over the Internet. Therefore you do not have to be present in the building to manage your lighting installation. The intuitive interface is based on the building's blueprint, enabling you to check the status of the lighting in your building at a glance. You do not have to be a computer wizard to make adjustments. For example, you can assign sensors to a zone using the drag-and-drop function. Adjustments to calendar control are no more difficult than the management of an Outlook calendar.
A simple interface with a limited number of functionalities is available to users. It can set the desired lighting level or call up pre-programmed scenarios, on a PC, tablet or smartphone.
Energy saving
The most energy-efficient lighting is lighting that is switched off. Excellum2 only switches on the lights where and when necessary and dims the lights and switches them off whenever possible. To do so, the system uses energy-saving strategies: daylight-dependent control; presence detection; intelligent time control and adjustment to the task. By combining these strategies intelligently, you will be able to save up to 75% in energy. Excellum2 for that matter will keep you constantly informed of actual savings.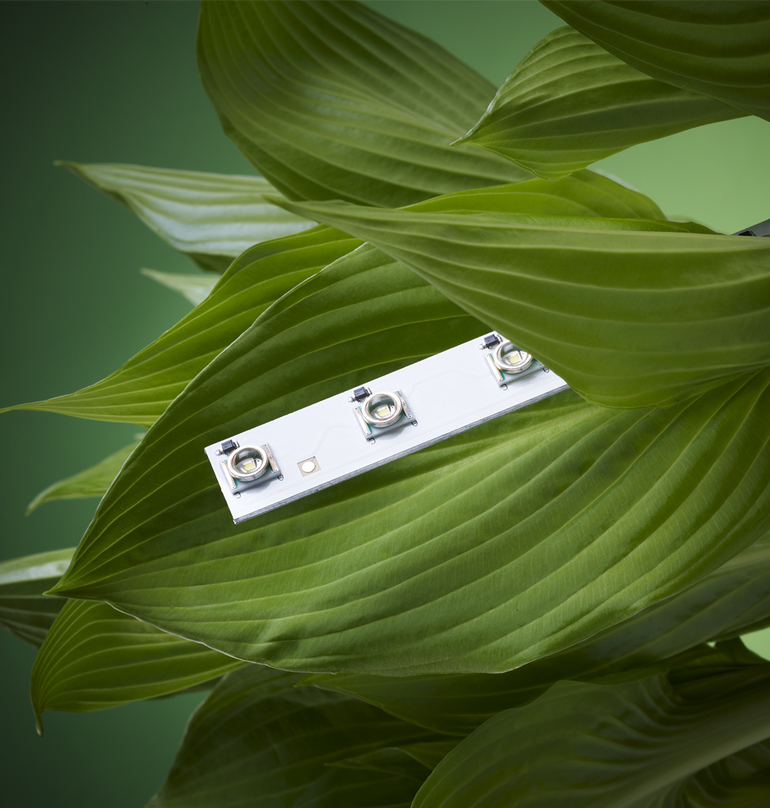 Flexibility
Excellum2 adjusts the lighting based on your preferences and needs, providing you with the right light at the right time in the right place. Should these preferences change, with Excellum2 software you will be able to adjust the lighting without major works. These five strategies will make your lighting installation flexible in time and space: integration with other technologies; management of emergency lighting; evolving with the building; personal control and scenario setting.
System structure