Robust, safe and efficient
Industrial applications require hard-wearing lighting: resistant to dust and moisture, extreme temperatures, gases and chemicals. At the same time performance is also crucial. Well-lit workplaces and warehouses not only increase your personnel's and processes' efficiency, but also promote safety on the work floor.
A good investment
Lighting is an important investment for your company. The idea is to illuminate your spaces in the most economical way, with minimum energy consumption and installed power. Long service life and high reliability are critical: it is best to avoid unpleasant work disruptions or production stoppages. Lastly, modern lighting should also offer the necessary flexibility to be able to easily redesign warehouses and workplaces.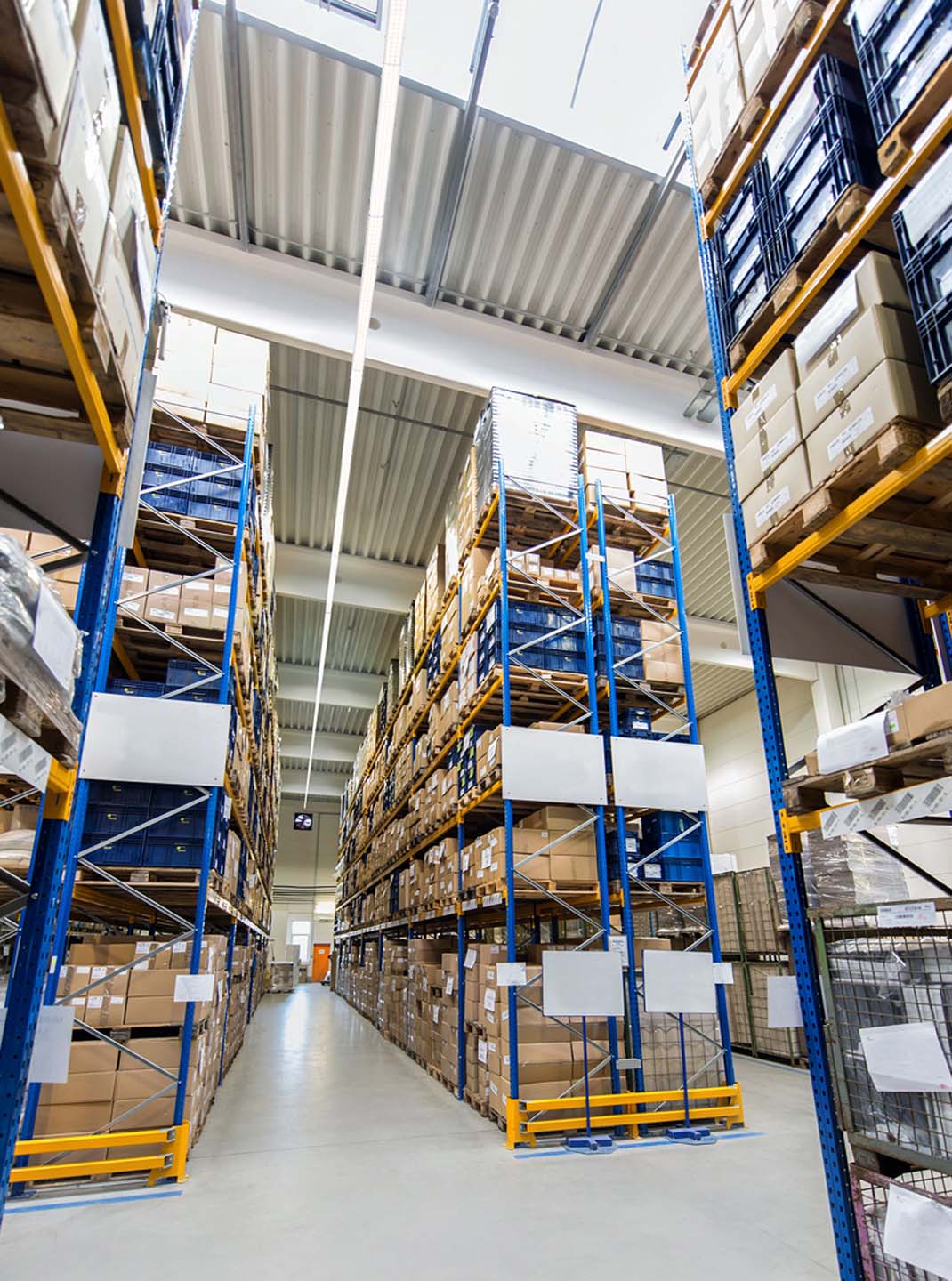 A solution for every application
ETAP has developed an extensive range for every industrial application. In-line systems or individual luminaires. High and low ceilings. Regular or exceptionally high lighting levels for precision work. General and emergency lighting. Dustproof and watertight (IP) and explosion safe (ATEX).