Dimensions, colour and design
From a standard solution with a different colour or size to a luminaire developed and tailored to your project: our Custom Design department is open to your suggestions and questions. We support the project from the initial design to the desired solution.
Specific photometrics
Some applications call for special photometrics. Adjusted lumen output, different colour temperature, tailored light distribution: ETAP analyses the problem and offers ready-made solutions.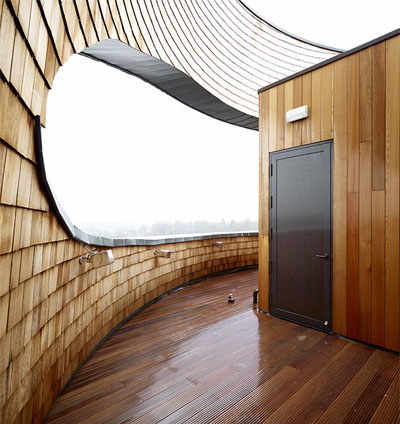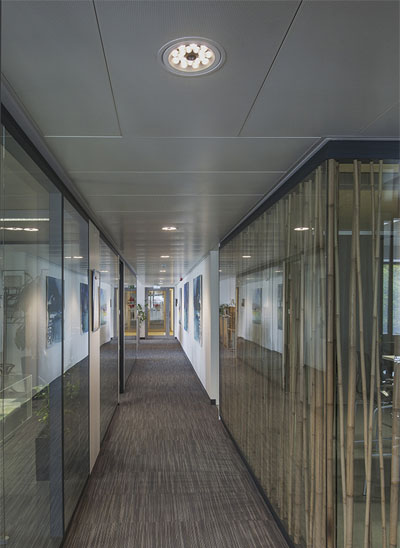 Electrical or electronic adjustments
Does your lighting installation feature a different voltage or mains frequency or are there other specific requirements for your general or emergency lighting? Together we examine the options and look for a proper solution.
Air treatment and sound management
Lighting, air treatment and sound management must be geared to each other in every project with recessed luminaires. By opting for air supply or air extraction through the luminaire you will need fewer cutaways in your ceiling and will lower installation costs. To this end you can also call on ETAP specialists.
Control systems
Projects with light control systems are nearly always bespoke projects. Based on your project's requirements, we will advise you as to the choice of the correct system and components. We stand by your side from A to Z: from the drawing up of a lighting plan to the system's implementation.
Are you in need of inspiration?
Custom jobs have been our pet project for years and we have been able to complete many amazing ones. Below you will find a few examples of all that ETAP has to offer.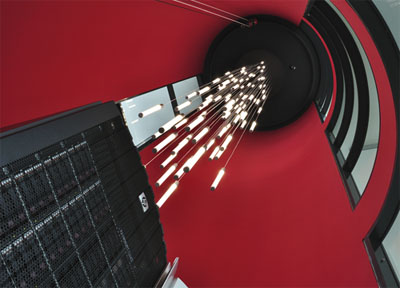 L&M, Germany
An ultramodern eyecatcher, was the task and that was exactly the result. A total of 90 pipe-shaped luminaires are suspended from a nave ceiling, surrounded by a circular three-story staircase. The 'light pipes' symbolise a flow of information, the reflection of L&M's speciality, i.e., document processing.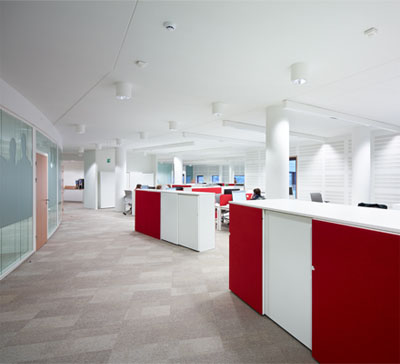 NAC, Belgium
In order to focus on sustainability and ecology, they opted for concrete core activation for the new administrative centre based in Houthalen-Helchteren. Whereby all piping runs directly in the concrete and spaces are heated through the ceiling. A challenge for ETAP, but a combination of custom suspended and surface-mounted luminaires enabled to seamlessly fit the lighting into the exceptional architectural concept.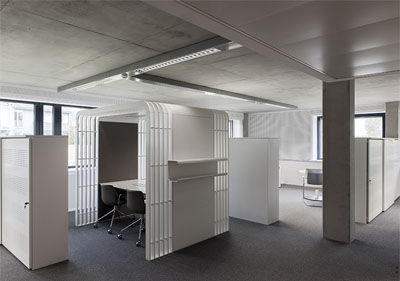 Solarwind, Luxembourg
At Solarwind everything literally revolved around sustainability: they used solar panels, wind turbines and even geothermal energy. And hence the design had to follow suit, including lighting. The result is a tailored lighting solution, which is fully integrated with unequalled efficiency.
Do you need a bespoke solution? Please contact us for personalised advice.