ETAP provides the total package:
installation
maintenance
financing
new purpose for the luminaires at the end
In exchange, the city of Mechelen will only pay a rental fee, as ETAP continues to own the installation. In this way lighting no longer is a single-use product, but a perfect example of sustainability and circular economy.
With LaaS ETAP is able to play its trump cards:
excellent LLMF, i.e., extremely low loss of luminous flux over time
strong quality
easy maintenance
low consumption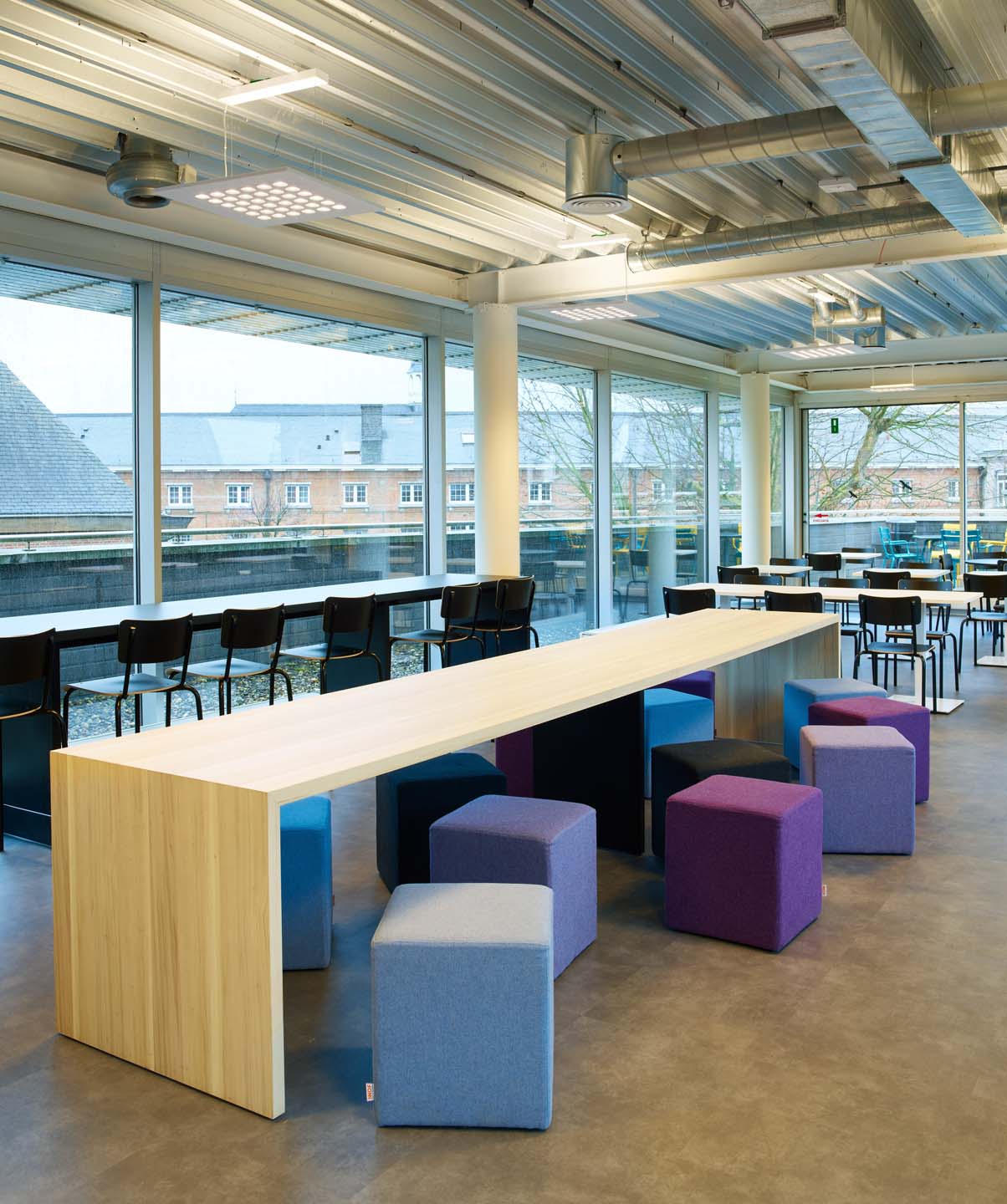 Each and every one of these features make LaaS a success story for all involved.
The benefits to you as a customer are huge. You don't have to worry about a thing. We calculate where which luminaire has to hang for optimum lighting, we handle the installation. If necessary we will repair or replace the luminaires, and after the agreed leasing period we will come to remove or replace the lighting unless the customer wishes to extend the service.
De Zeeridder building, where ETAP has installed 260 luminaires, was delivered in December. The Huis van de Mechelaar (500 luminaires), the HR Huis (70 luminaires) and the Sociaal Huis (some 250 luminaires) will follow. View a video report about LaaS and De Zeeridder below.