For patients, visitors and staff
Lighting plays an important role in modern hospitals and care centres. Pleasant and comfortable lighting makes for a homely, calming atmosphere, which promotes patients' recovery.
A good first impression ensures visitors that their loved ones are in good hands. Staff on the other hand, need an environment in which they can work efficiently and carry out their, often vitally important, tasks in the best possible conditions.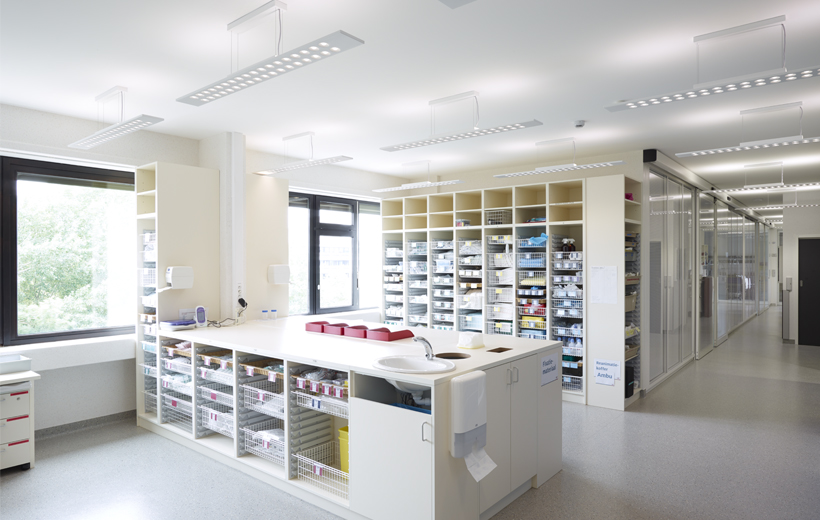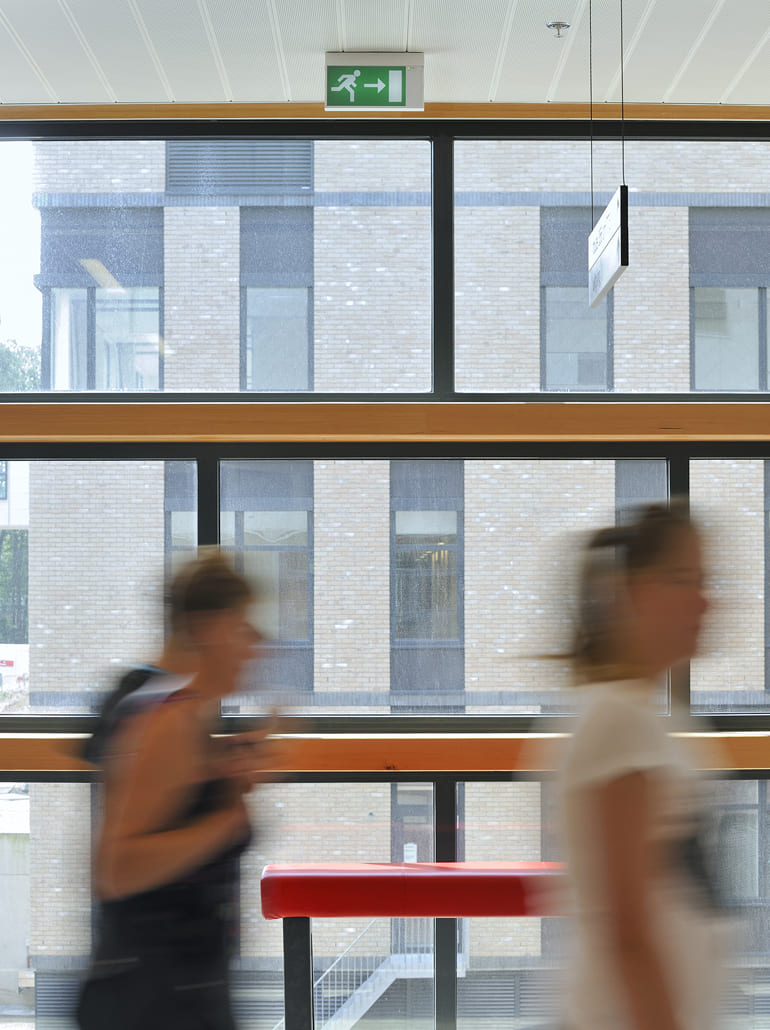 Dealing with energy in a healthy manner
When designing our luminaires, we take into account all aspects for optimum efficiency. Not only the light source, but also the shape of the luminaire, materials and components, thermal management, etc., impact on power consumption. We combine the highest output with the best lighting quality for every application. Our light control systems result in additional savings.
Safety before all else
Obviously reliable emergency lighting is of vital importance in hospitals or care facilities. With the help of ETAP's emergency lighting, patients, visitors and staff will quickly locate a safe escape route, even in the most complex buildings.
A solution for every space
ETAP offers a broad range of general and emergency lighting for hospitals and care centres. Diffusors, downlights and in-line lighting. Suspended, surface-mounted or recessed. Discreetly integrated, or striking as a design element. For patient rooms and waiting rooms, but also for your lobby, canteen, sanitary facilities, stairwells and underground car parks.
In addition, thanks to the Excellum2 you can also save energy and perfectly tailor your lighting to your needs.