Specific solutions
Sports and leisure time are quite diverse sectors and therefore require special lighting. Sport halls where competitions are organised, require high lighting levels, in order for players and spectators to be able to fully concentrate on the game. Museums require a completely different light, which is restful and protects the works of art. But the lighting must also be flexible, as sport halls are also used for other events, for example, which require special lighting.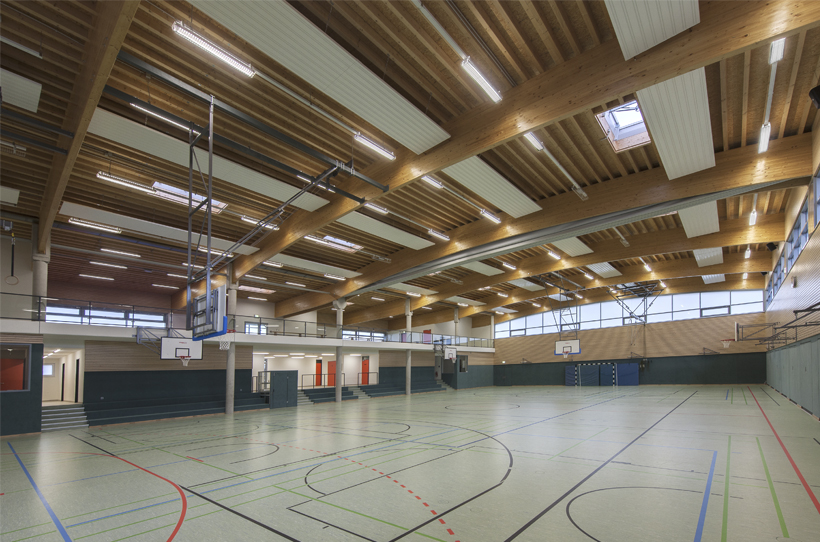 A solution for every application
ETAP offers a broad range of general and emergency lighting for sports and leisure time. In-line lighting or individual luminaires with several optics, downlights and spots. Low or highlighting levels. Suspended, surface-mounted or recessed. Discreetly integrated, or striking as a design element. For auditoriums, but also for lobbies, sanitary facilities and underground car parks.